Intellectual Property
and Transactional Law

Borghese Legal, Ltd. is a Las Vegas, Nevada law firm focused on trademarks, copyrights, technology, and transactional law. The firm's services include trademark and copyright filing, domain name dispute resolution, and contract negotiation and drafting. The firm routinely handles complex business law and intellectual property issues in a wide range of business industries.
A boutique law firm for small and mid-size businesses

Experienced
The firm is headed by Mark Borghese who has practiced law at a national level since 1997, assisting businesses and individuals in legal matters from Las Vegas, Nevada to Washington, D.C. The firm's experience also stretches internationally including managing worldwide intellectual property portfolios.
Client Focused
Efficient: Utilizing experience and technology to complete work promptly.
Professional: Working with you to achieve your business goals.
Affordable: Completing work on budget and for a lower fee than larger law firms.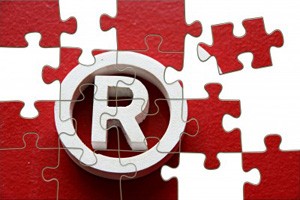 Borghese Legal works with companies and individuals all over the United States helping them register their trademarks, servicemarks, and slogans.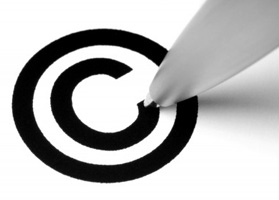 Providing a broad range of copyright services for literary works, photographs, websites, computer software, music, film, and video.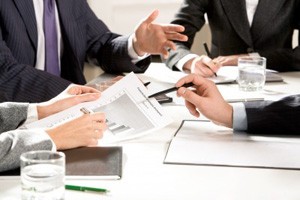 The firm drafts a wide range of intellectual property licenses, employee and contractor agreements, and general business agreements.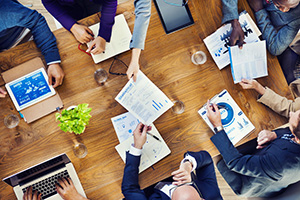 Prosecuting and defending Trademark Oppositions and Trademark Cancellation actions before the Trademark Trial and Appeal Board.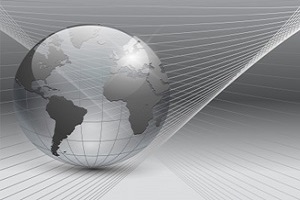 The firm protects owners of marks from cybersquatters as well as protecting legitimate domain name holders from reverse domain name hijacking.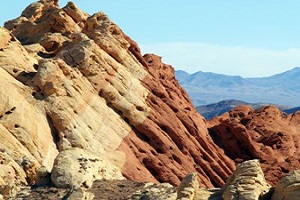 Incorporating and organizing Nevada Corporations, Limited Liability Companies, S Corporations, Non-Profit Corporations and Joint Ventures.