Borghese Legal, Ltd. provides a broad range of copyright services for literary works, photographs, websites, computer software, music, film, and video. We will help you register your work, maintain your copyright portfolio, and handle licensing and assignments of your copyrights.


Flat Fee Copyright Services
Copyright filings are done for a flat fee and include the following services:
Preparing and filing your copyright application
Working with you to obtain an acceptable deposit copy
Responding to questions from the Copyright Office
Responding to routine Copyright Office refusals to registration
Tracking deadlines and extension periods
Keeping you informed regarding the status of you application
When you hire Borghese Legal, Ltd. will be billed one flat fee for the attorney's fees necessary for a standard copyright filing. In most situations the only other fees you will be billed are the government filing fees charged by the Copyright Office.
Sometimes matters outside the above services do arise. These include responding to substantive refusal to register requiring a multi-page response and appeals of copyright decisions. Prior to incurring any additional fees for these types of services we will discuss your options with you and let you know the costs involved.
---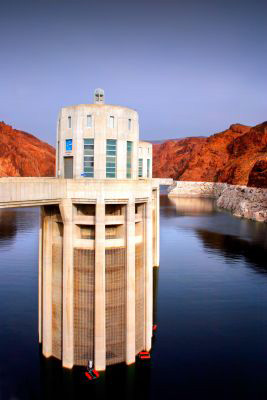 Copyright Clearance and Licensing Services
Borghese Legal, Ltd. also provides a broad range of copyright clearance and licensing services, helping its clients deal with other rights holders as well as exploit their own rights. The firm's copyright and licensing clearance services include:
• Negotiating and drafting license and royalty agreements
• Drafting copyright acquisition and assignment agreements
• Drafting agreements defining ownership
• Drafting copyright work-for-hire agreements
• Identifying public domain works
• Copyright fair use review and counseling


Copyright Non-Infringement Opinions
Borghese Legal, Ltd. provides complete copyright reviews and non-infringement (or infringement) opinions. The firm will analyze two works to determine the likelihood of a successful copyright infringement action should one be filed. Non-infringement opinions are often prepared when a client receives a cease and desist letter by another company and, in our opinion, no copyright infringement exists. Infringement opinions are provided when our client wants to stop a competitor from infringing an existing work and requires an attorney's review of the alleged infringement.
In addition to providing this opinion work, the firm will negotiate with opposing companies and attorneys to resolve disputes, often without costly litigation. Whether you want to stop infringement or are accused of infringement, the firm will explore resolutions which make business sense.
---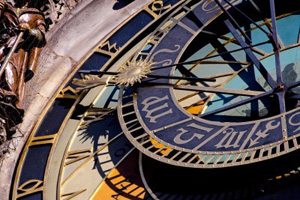 Copyright Portfolio Services
Borghese Legal, Ltd. manages numerous copyright portfolios for its clients. Whether your company manages just a handful of copyrights or hundreds of copyrights the firm can tailor its services to fit your needs. The firm's portfolio services include:
Developing copyright protection strategies.
Periodic copyright filings for new media.
Review of common law copyright protections for unfiled works.
Conducting an audit of your existing copyrights, pending applications and unfiled works.
Drafting and recording copyright transfer and assignment documents.
Contact us today to learn more about the firm's copyright services.