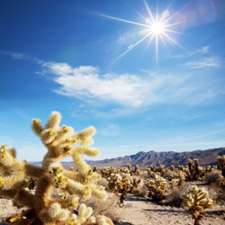 Borghese Legal, Ltd. is the focused, passionate, and experienced alternative to larger business and intellectual property law firms.
The firm provides legal services in the areas of trademark, copyright, business transactions, internet law, entertainment law, and corporate law. The firm's business transactional work includes preparing and negotiating licenses, work-for-hire agreements, and other contracts for the protection of business trade secrets and intellectual property. In addition, the firm serves as the domestic representative for foreign trademark and copyright owners.
The firm is located in Nevada, a state with a low cost of doing business, which keeps the firm's rates extremely competitive.
Service Excellence
Quality legal representation requires depth, perspective and high legal and ethical standards. The firm's legal services are always provided directly by attorney Mark Borghese, not a paralegal or a document preparer. Mark will take the time to understand your business needs and help you reach your legal objectives. Mark will also discuss your legal options with you and provide a realistic assessment of costs and the time required to complete a project. The firm also provides up-front price estimates and offers many services on a flat fee basis.