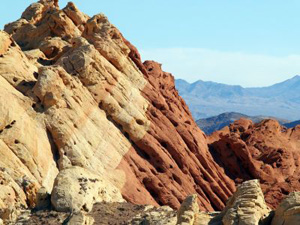 Borghese Legal, Ltd. incorporates and organizes Nevada Corporations, Limited Liability Companies, S Corporations, Non-Profit Corporations and Joint Ventures. The firm has experience counseling new and existing business to help meet current and future business goals.
Flat Fee Corporate Services
Corporate filings are done for a flat fee and include the following services:
• A pre-filing initial consultation.
• Preparing and filing your initial company paperwork.
• Preparing and filing your initial list of officers or managers
• Obtaining your Nevada state business license
Additional corporate services include:
Acting as the company's resident agent.
Drafting member and shareholder agreements.
Drafting operating agreements and by-laws.
Preparing company minutes and records.
Buy-sell Agreements.
Business dissolution services.
Contact us today to learn more about the firm's corporate services.