Borghese Legal, Ltd. handles various types of legal work related to the entertainment industry.
The firm's experience includes assisting individual artists and company rights holders with negotiating and drafting agreements to exploit their intellectual property rights. The firm also works with holders of rights of publicity to secure and exploit those rights through branding and licensing.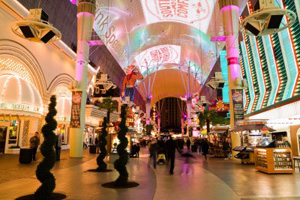 Beginning with that spark of inspiration, the firm provides services throughout the creative process and continuing through production, distribution, and rights exploitation throughout the United States and internationally.
The firm's services include:
Entertainment related contracts
Option agreements
Licensing agreements
Non-disclosure agreements
Rights of publicity registrations
Rights clearances
Rights Acquisition and Development
Trademark and Copyright protection
Privacy and defamation issues
Contact us today to learn more about the firm's entertainment law services.